Hi, we're a small, but perfectly formed creative services agency, solving marketing challenges for small to medium sized businesses. We only work for nice people. Welcome to Awaken Communications.
FIND OUT MORE
Awaken
Awaken is a marketing communications agency based in Chesham, Buckinghamshire, serving super nice clients all round the UK and occasionally abroad.
Marketing Experts
We tend to specialise in the sport, leisure and IT sectors, for SMEs with big ambitions.
Our Clients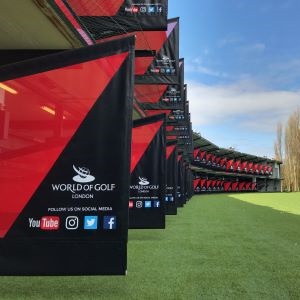 "The transformation of our web site and our marketing outreach led to dramatically improved results for our business."
Latest Blog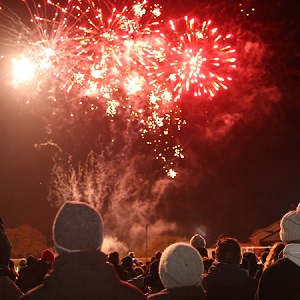 Putting the Fizz back into the Firework
How we helped a local event transform over an eight year period to sell out in 2021
Awaken: to stir from inactivity
"If every day is an awakening, you will never grow old. You will just keep growing."
Gail Sheehy.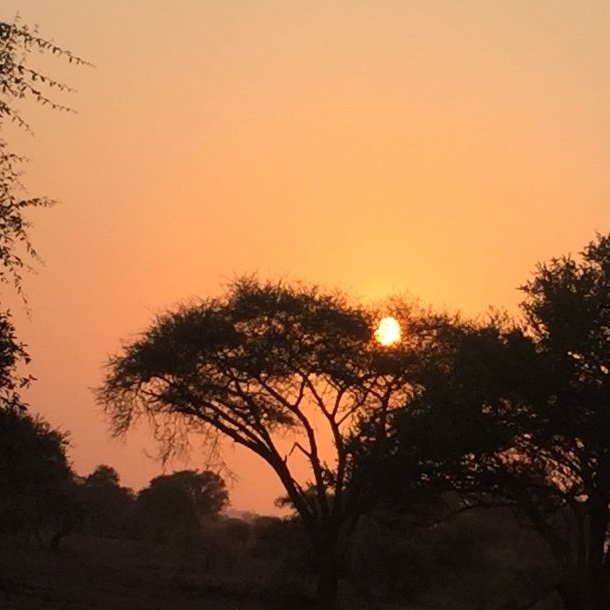 About Us
Awaken Communications Ltd was set up in November 2012 with the simple aim of helping (nice) clients stir their audiences into activity.
While we are doing this, we also like to have some fun along the way.
After all, shouldn't all businesses smile at their customers?
We are an experienced and talented group of marketing services experts. Together we produce great work on behalf of clients seeking to influence the behaviours of their customers (marketing communications), or their employees (internal communications).
We try to give you a bit more bang for you buck, by aligning only the right amount of talent at the right level for your business. Simples.