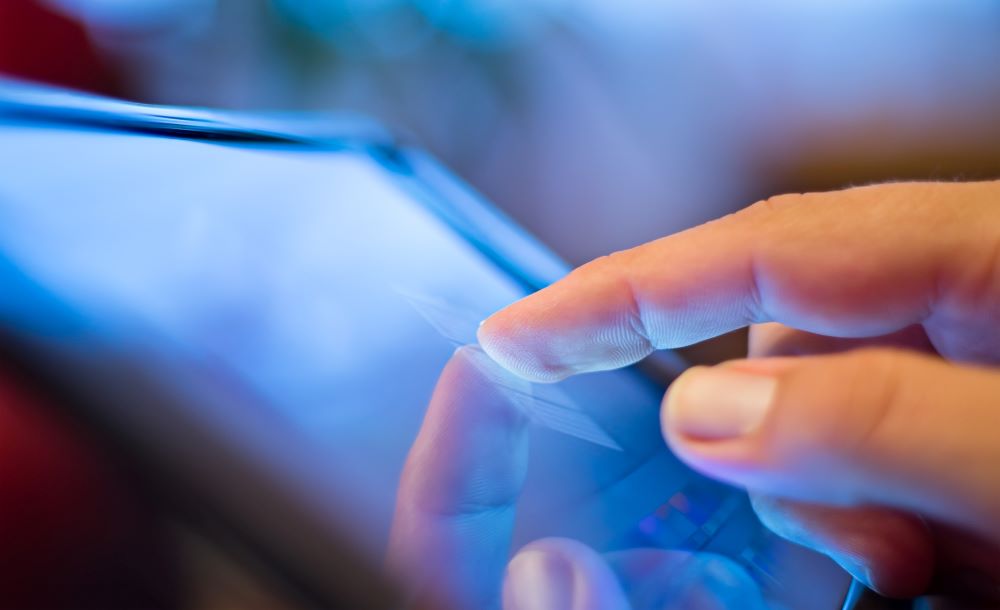 How we helped:
Corporate video, brand identity, case study creation, Emergenetics profiling
Maindec is a leading provider of IT solutions and support services, which prides itself on exceptional levels of customer care. Awaken Communications has helped Maindec to capitalise on its strong client advocacy through the development of a range of video testimonials, a corporate video and a fresh new brand identity. More recently we helped them develop greater levels of internal collaboration through the use of Emergentics profiling.
Results include:
Over a dozen issues of Maindec Matters, designed, written and launched – open rates consistently over 20%.
The creation of six client video testimonials which are helping the salesforce open new doors
Pay per click campaign tightened around key services for greater efficiency and higher quality lead generation
Brand makeover consistent with a modern, forward looking IT services business.
Maindec
Category
Design and Copywriting, Digital Marketing, Emergenetics, Marketing Consultancy,
Date
August 21, 2019
Client
Sales Manager
"We've worked with Awaken Communications for a couple of years now and very much view them as an extension of our team."