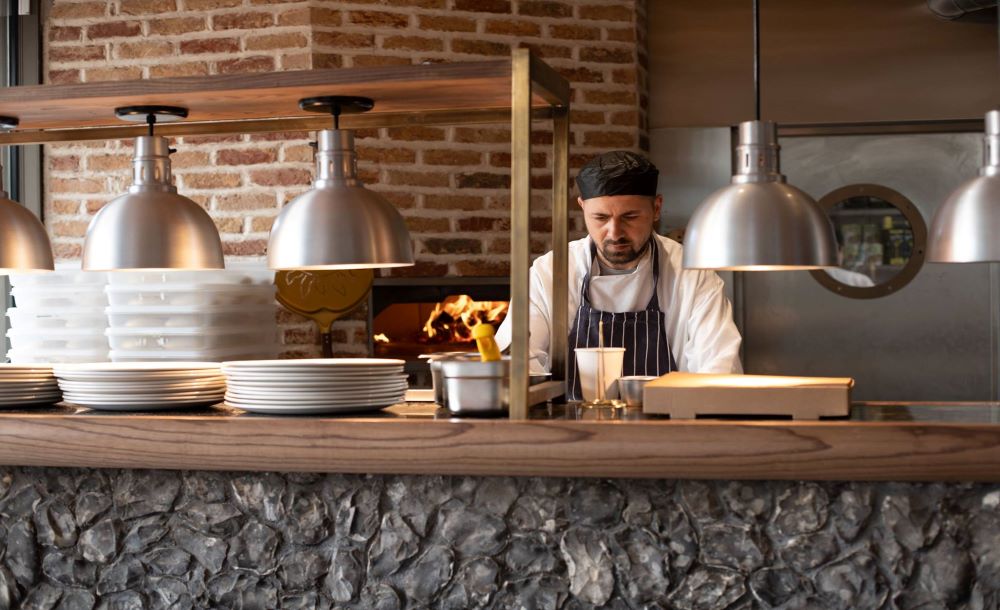 How we helped:
Strategic marketing consultancy
Oakman Inns is a fast growing collection of twenty plus contemporary bars and restaurants in the Home Counties area. The business prides itself on delicious, Mediterranean- inspired food, freshly made in open kitchens. The food offer is complimented with a carefully sourced selection of wine, beers, local real ales and a range of innovative cocktails, topped off with exceptional service and a warm welcome.
As the business went through a period of exception growth, Awaken Communications supported with team leadership, guidance and the introduction of new processes that will help the business continue to outperform the market.
Results include:
Clarity of marketing team roles and responsibilities. Creation and implementation of a number of tools and processes to enable the team to work more effectively in pursuit of the organisation's business goals.
Oakman Inns
Category
Design and Copywriting, Marketing Consultancy,
Date
August 21, 2019
Client
Operations Director
"We hired Nick as our interim Marketing Director for his strategic perspective and his ability to organise the department. His colleagues responded well to his leadership skills and the overall productivity and impact of the team was enhanced"