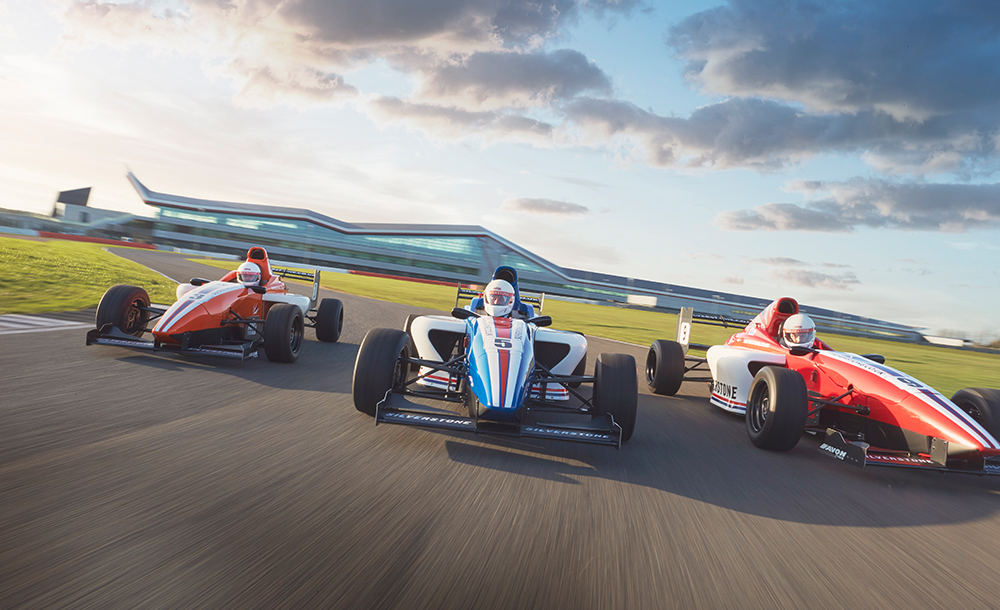 How we helped:
Strategic marketing consultancy
Silverstone is the home of British motorsport and proud host to the Formula 1 British Grand Prix. The success of the business however, depends on optimising facility usage, not just for one event, but for 51 weeks per year. Awaken Communications provided ongoing strategic marketing direction over a one year period, helping the business to better present it's portforlio proposition to distinct audiences and to re-energise and refocus it's internal and external marketing resources.
Results include:
A record attendance at the British Grand Prix 2019 (a small cog in a massive team effort)
Significant efficency and motivational gains through re-alignment of the internal and external marketing resource behind 3 revenue streams: spectator events, on-track experiences and conferences & exhibitions
Introduction of a weekly internal bulletin to ensure that all furloughed staff remained connected to the business during the Covid-19 lockdown.
Silverstone
Category
Digital Marketing, Marketing Consultancy,
Date
April 30, 2020
Client
UK Managing Director
I was hugely impressed by the way in which Nick quickly got on top of a large and complex brief. He conducted a full review of department activities and focus and realigned marketing resources as a result.