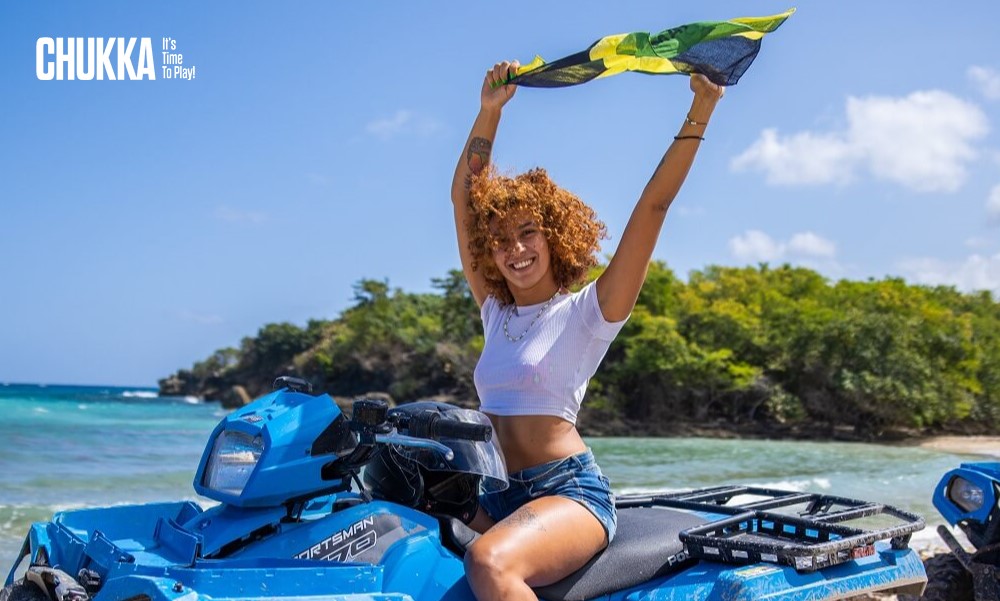 How we helped:
Digital Marketing – new website design and build
Chukka is one of the leading tour operators in the Caribbean.  The company offers more than 60 tours across Jamaica, Belize and Turks & Caicos, specialising in excursions for the world's leading cruise lines, as well as operating their own nature and adventure parks across the islands.
With Covid, 2020 has been a challenging year for the cruise and travel industry, but Chukka used this time productively to overhaul their current website.
Built on WordPress, the Chukka website was dated in design, plus the success of their business had rapidly outgrown the site architecture.  Numerous plugins all conflicted with one another and competed for space, alongside outdated content and media files, which put a huge burden on the server and compromised the user experience.
The Awaken team got to work creating a new UI and design, rebuilding the entire website to enhance the user experience.  The site was developed as a new WordPress instance, with a streamlined dashboard and intuitive front end editor. Plugins and content were audited and optimised, while the work also included the integration and styling of their tour booking engine Rezgo.
With a new responsive design and build, the result is a vibrant looking website, which  illustrates the excitement and adrenaline of the Chukka adventure tours, mixed with the natural beauty and heritage of the Caribbean Islands.
Chukka
Category
Digital Marketing, Web design, Website Development,
Date
November 16, 2020
Client
Group MIS Manager