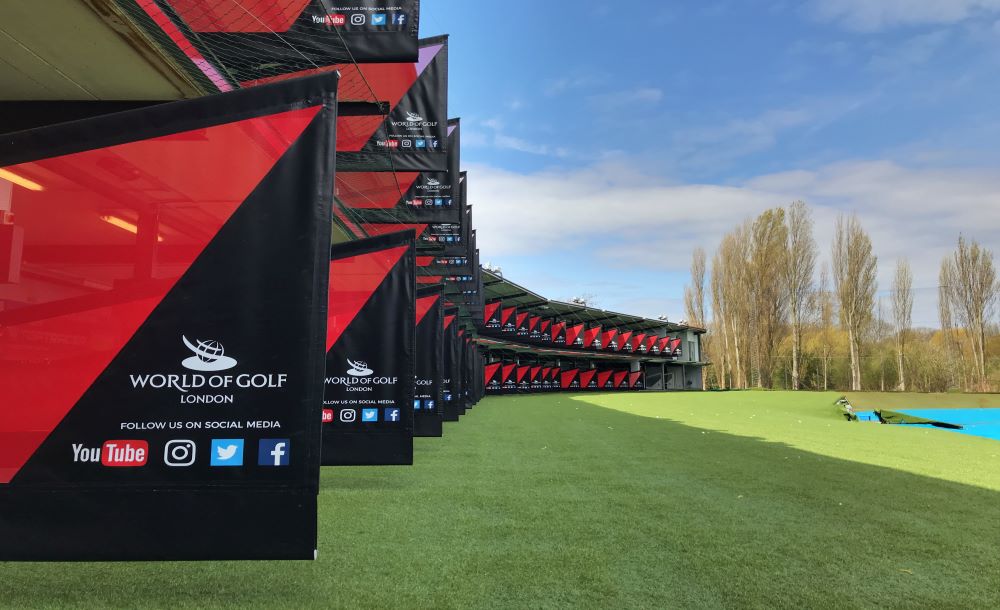 What we do:
A range of digital marketing services
World of Golf London, the UK's leading driving range brand, retains Awaken Communications to provide a range of digital marketing services on an ongoing basis. At the heart of the programme is our stewardship of the  website, a regular monthly email to existing customers aimed at deepening their engagement with the brand, social media marketing and a pay-per-click programme that drives new customers to experience the game for the first time.
Results include:
Over 5,000 participants in free beginners' lessons annually
Email open rates of 30%
50,000 sessions per month on mobile responsive site
World of Golf
Category
Design and Copywriting, Digital Marketing, Marketing Consultancy,
Date
August 21, 2019
Client
CEO - World of Golf London
"Nick is an outstanding marketer who instinctively understands the potential of brands. The transformation of our web site and our marketing outreach led to dramatically improved results for our business."