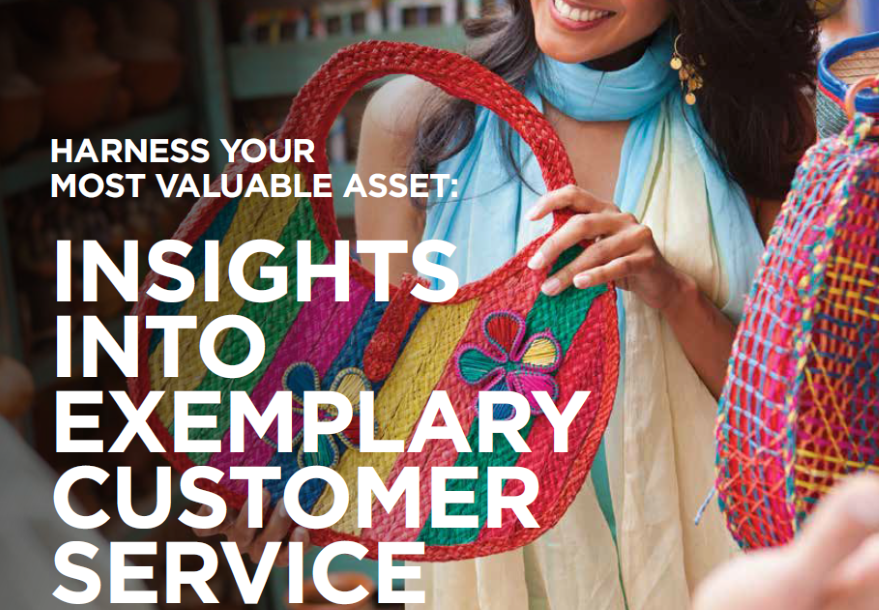 How we helped:
White papers and training guides
Aimia, is the force behind the Nectar loyalty programme and acknowledged as leading authority in the broad field of customer retention and development. Awaken Communications supported Aimia with content development to reflect and reinforce this leadership position.
Results include:
In partnership with the client, Awaken Communications has written white papers and reports on the impact of recession on loyalty in the UK; a case study on way in which insight from the Nectar programme has helped Sainsburys to build deeper connections with its customers and the emergence of loyalty as a marketing concept in the Middle East and India. Each of these reports has been used as part of the relationship building process with existing clients and to open new doors in each of the relevant markets.
Awaken Communications has also supported an internal communications programme with the development of training materials to support the roll out of a global loyalty marketing platform.
Aimia
Category
Design and Copywriting,
Date
August 21, 2015
Client
Business Development Director - India
We're delighted with the final outcome which is enabling us to drive forward a wide-ranging conversation on service and customer loyalty in the region"